ATOM Myanmar bags two awards at Asian Telecom Awards
The company was able to establish its brand despite being launched only in June 2022.
Telecom service provider ATOM Myanmar has taken home two major wins at the recently held Asian Telecom Awards for the successful launch of its brand and seamless transition of services within 100 days, as well as for introducing the ATOM Store app and innovative campaigns.
ATOM won the Telecom Company of the Year - Myanmar and the Mobile Operator of the Year - Myanmar awards.
Having only launched in June 2022 following the acquisition of the Telenor Myanmar business by Investcom Pte, the telecom service provider overcame challenges in business continuity and conducted innovation-led and community-focused initiatives.
ATOM completed the transition of its managed services to its new infrastructure vendor within one month without impacting its current network, an accomplishment given that the transition of a large network typically requires six months. It was able to migrate its roaming services to new suppliers and establish its physical point of presence in Singapore.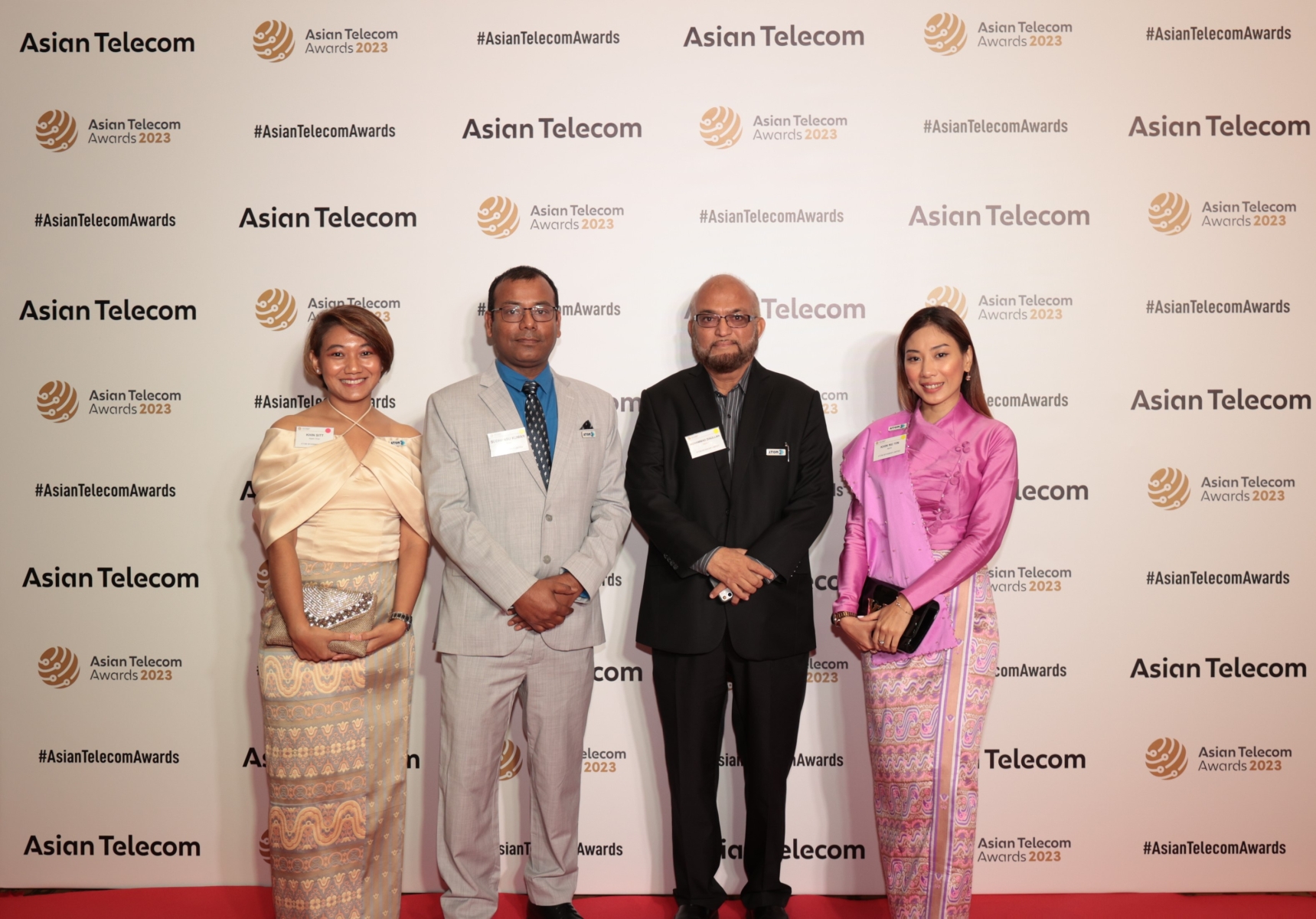 The company operates approximately 9,000 telecommunication towers in Myanmar, with its services being available in 95% of the country, and being provided to over 18 million customers.
At the same time, ATOM created a new brand identity and introduced it to the market to further establish its brand. All Telenor Myanmar assets were transitioned to the ATOM branding, including the change in brand display for Android and IOS devices and the naming of network domains. The preparation and transition, which includes the rebranding, were completed in 100 days, which is the fastest-ever rebranding exercise, compared to the ideal requirement of one year.
In line with this, the company also introduced the ATOM Store app to connect customers to the digital ecosystem and a myriad of digital services, thereby widening digital inclusion amongst the country's mobile-first population. It offers the most user-friendly performance and experience. ATOM rebranded the entire Channel which is serving Customers it includes our Call centre and Digital care Channel for existing and new direct customers and more than 100 thousand points of Sale and own exclusive shops as part of the New Brand Launch Exercise.
ATOM decided to deliver on what its customers had been asking for per its consumer research: gamified engagement and gaming services.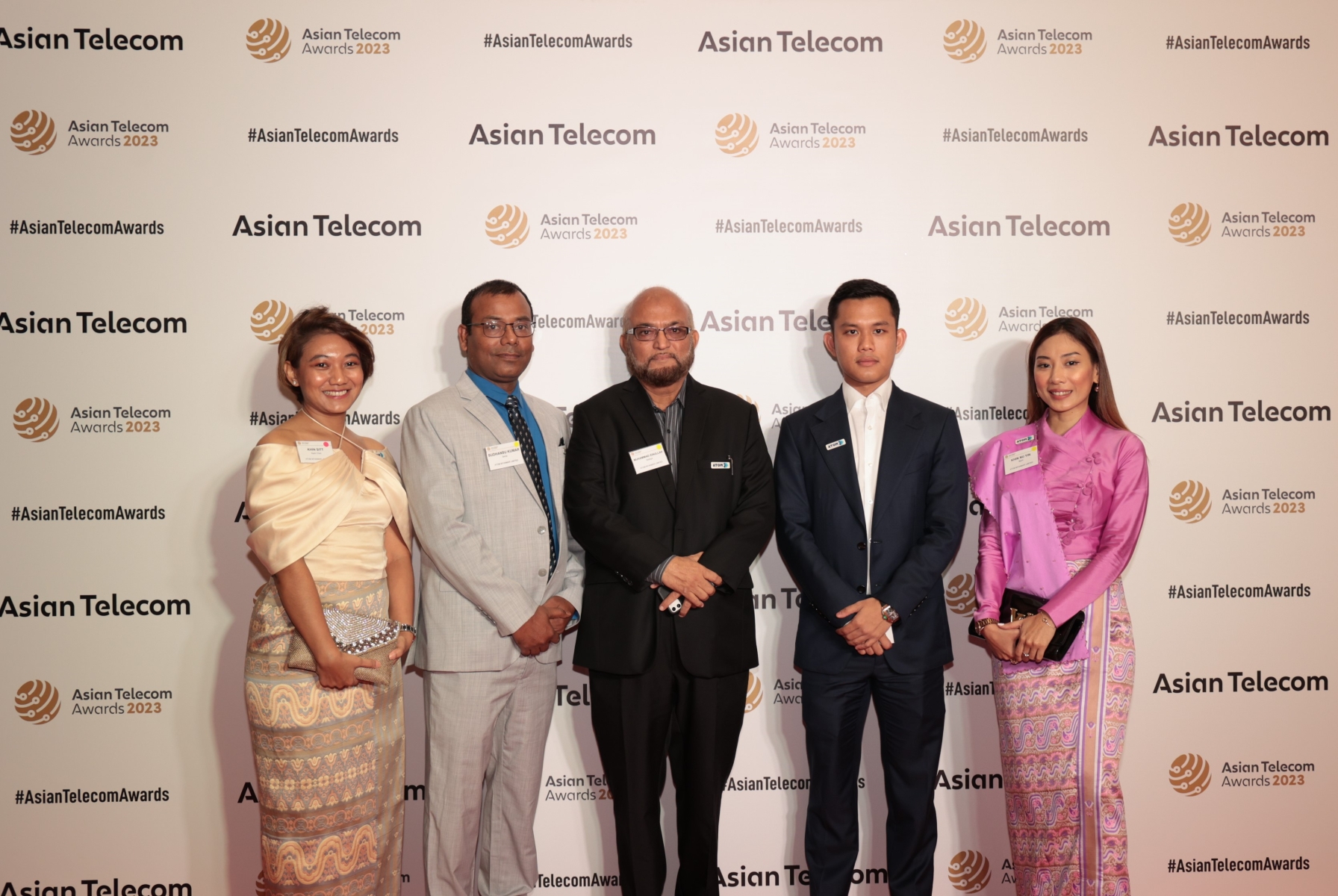 It launched Toh Toh Sidecar, a 3D game inspired by trishaws, a common mode of transportation in the country. More than 2.13 million customers have played the game, with over 107 million game plays recorded per the latest data. It also launched Myanmar's first gaming platform named Let's Play Arena, which offers more than 100 casual games, tournaments and options to purchase in-game items. The platform supports the development of Myanmar's esports industry.
To ensure business continuity, ATOM conducted real-time monitoring of the on-ground situation to identify periods for site checks and network maintenance, as well as remote maintenance of facilities in areas with access challenges. The company identified critical sites with power supply issues and deployed mobile generators or mobile batteries to maintain network operations; it also added transmission protection links and implemented solar technology at its facilities.
The Asian Telecom Awards recognises the remarkable achievements and initiatives of Asia's leading telecom companies, as well as those who stood out and were able to navigate their way through various market challenges whilst providing relevant and award-winning products and services to their clients.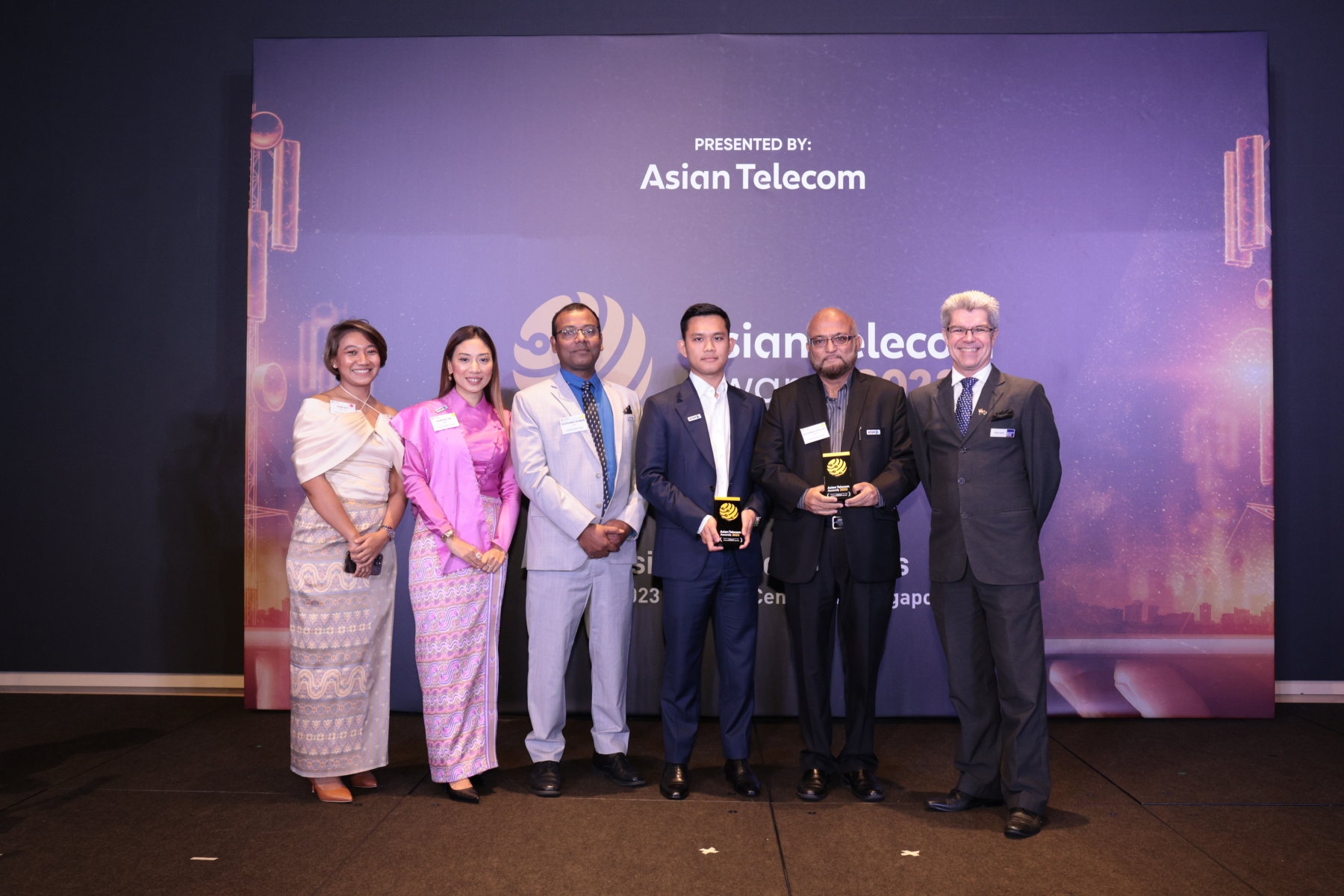 The Asian Telecom Awards is presented by Asian Telecom Magazine. To view the full list of winners, click here. If you want to join the 2024 awards programme and be acclaimed for delivering cutting-edge, award-winning telco products and services to customers, please contact Julie Anne Nuñez at [email protected].